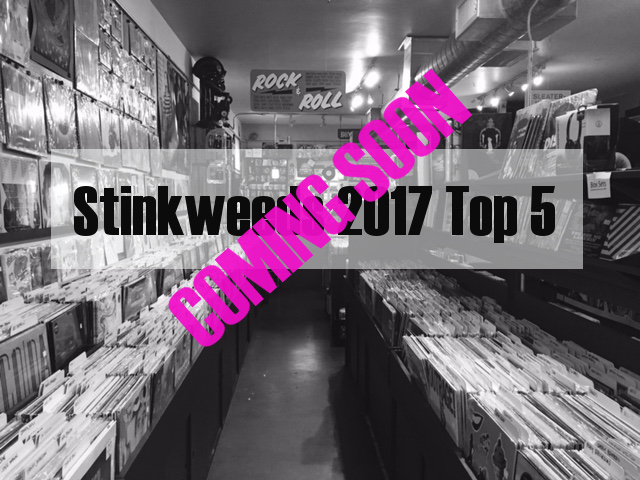 With all the excitement that comes with the end of another year, we always look forward to the "Best of" lists from our favorite publications, Labels and friends. But, more than reading what other have to say, we enjoy putting together our own list! So, once again, we've been pulling out our hair, trying to narrow our lists down to the TOP 5 best albums that came out this year. And, once again, we've asked a few friends to join us in the search.
Check out last year's "Top 5" on the Stinkweeds Blog!
Keep your eyes on our blog and social media page! We'll be posting our completed list in the next week or so. In the meantime, let us know what you're listening to and loving in 2017.
Thanks!
Stinkweeds