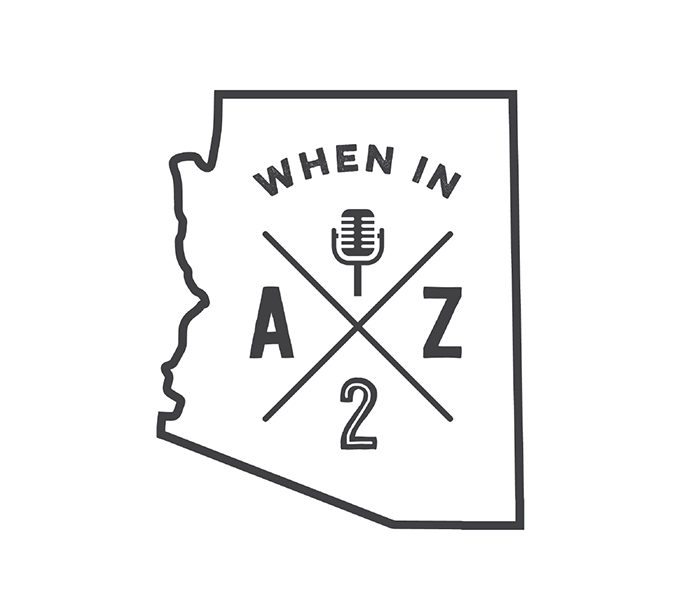 This Record Store Day, we are very excited to team up with past RSD Compilation collaborators, Yab Yum Music & Art and our friend Nick Kizer with When In AZ to release an RSD Exclusive CD, featuring over 15 local Arizona bands covering their favorite local Arizona bands! The comp will highlight the many different types of music from many different music "scenes" – from that ever present Americana desert sound, to some delightfully "out there" stuff that you might not even be aware was happening in our neck of the woods. You're bound to find some new favorite local bands, as well as be blown away by the variety of music happening in Arizona.
This compilation will be available at Stinkweeds on Record Store Day, April 21st. We will also have live music that day starting at noon, featuring a few of the bands on the compilation, as well as some other awesome local bands and DJs.
All proceeds from this compilation will go to benefit Ryan House, which is a local non-profit, end of life sanctuary for children with terminal illness. Like Record Store Day, Stinkweeds, Yab Yum and all the many amazing local bands that contributed to this project, this compilation is about community and supporting those in our community with what we have to offer. We hope to see you on Saturday, April 21st and we hope you'll bring a little extra spending money for this compilation and for the amazing organization it will benefit.
Click here for more info on the compilation!