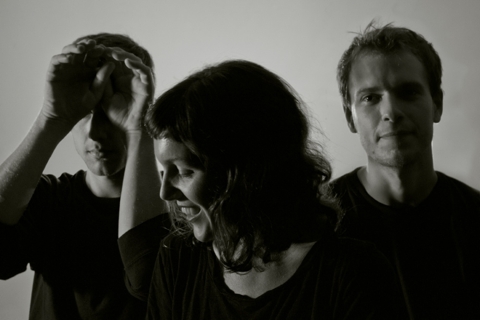 We are thrilled and incredibly lucky to once again be hosting one of our newest favorite bands. Outer Spaces is a band out of Baltimore, Maryland, currently signed to Western Vinyl (another Stinkweeds Favorite) and releasing their first album on that label in late June. We previously covered this album as one of our "5 favorites".
They hadn't booked anything in Phoenix for their tour, but luckily they caught wind that we've been loving their new album, so they agreed to give Phoenix a show right in our little shop!
So, let's show them how much we appreciate good music in this town and show up, en masse, on Monday, July 22nd for a lovely, intimate evening of music.
Show Time: 8pm
Local Support: Justin Moody