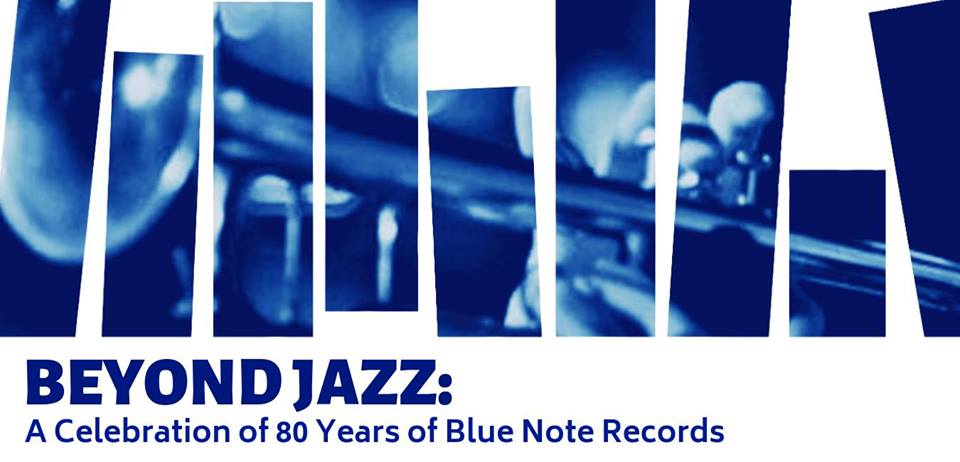 From Thursday, September 26 through Sunday, September 29, enjoy 4 specialized events located in Roosevelt Row Arts District to highlight the incredible impact of Blue Note Records, a pioneering music label that brought the world some of the finest jazz artists of our time, spanning over the past eight decades. Stinkweeds will be participating in the Friday night event at Evolve Gallery, with a collection of Blue Note records to listen to, appreciate and purchase! 
All The Events:
Thursday, Sept. 26,
7:30PM
Live Music @ The Nash
Music from the Blue Note Contemporary Catalog w/ Zach Gillespie-piano, Chaz Martineau-tenor saxophone, Bailey Zick-bass, Joel Oroz-drums. Arizona trumpeter-turned-pianist Zack Gillespie and his quartet celebrate contemporary Blue Note Jazz artists with arrangements of music by the likes of Norah Jones, Ambrose Akinmusire, Aaron Parks, Brian Blade, Terence Blanchard, and Robert Glasper.
$21, $11 Students (25 & under w/ ID)
---
Friday, Sept. 27
6:00PM
SLEEVENOTES: Vinyl Art & Sound Exhibition @ Evolve Gallery w/ local artists, Blue Note album Art, Blue Note listening stations and a live DJ.
Exhibition Details:
-Blue Note Vinyl Record Cover Art Display + Local Art Exhibit
Experience a vibrant music gallery show like no other, celebrating iconic Blue Note vinyl records spanning over 8 decades. Significant records with legendary designs will be on display, joined with a group art show featuring local Phoenix artists and curated listening stations for music lovers to enjoy. Blue Note Records was ahead of its time with their unequivocal examples of record-making, packaging, eye-catching cover designs and obligatory sleevenotes. Key albums, selected by Stinkweeds, Record High and Fivethirteen Recording Studio, will be on display to tell the story of their cover art and the significant jazz recordings.
-Local artists will exhibit one-of-a-kind pieces emulating the spirit and celebration of jazz music. See new works from:
• Tato Caraveo
• Danielle Hacche
• Joe Hunsacker
• Holly Pyle
• Eunique Yazzie
• Abe Zucca
-Blue Note Record Listening Stations + Live DJ
Enjoy the smooth sounds of Blue Note vinyl records with curated listening stations featuring vinyl collections from Stinkweeds, Record High & Fivethirteen.  DJ Mitch Freedom will provide a diverse array of current and classic Blue Note tracks to set the vibe.
---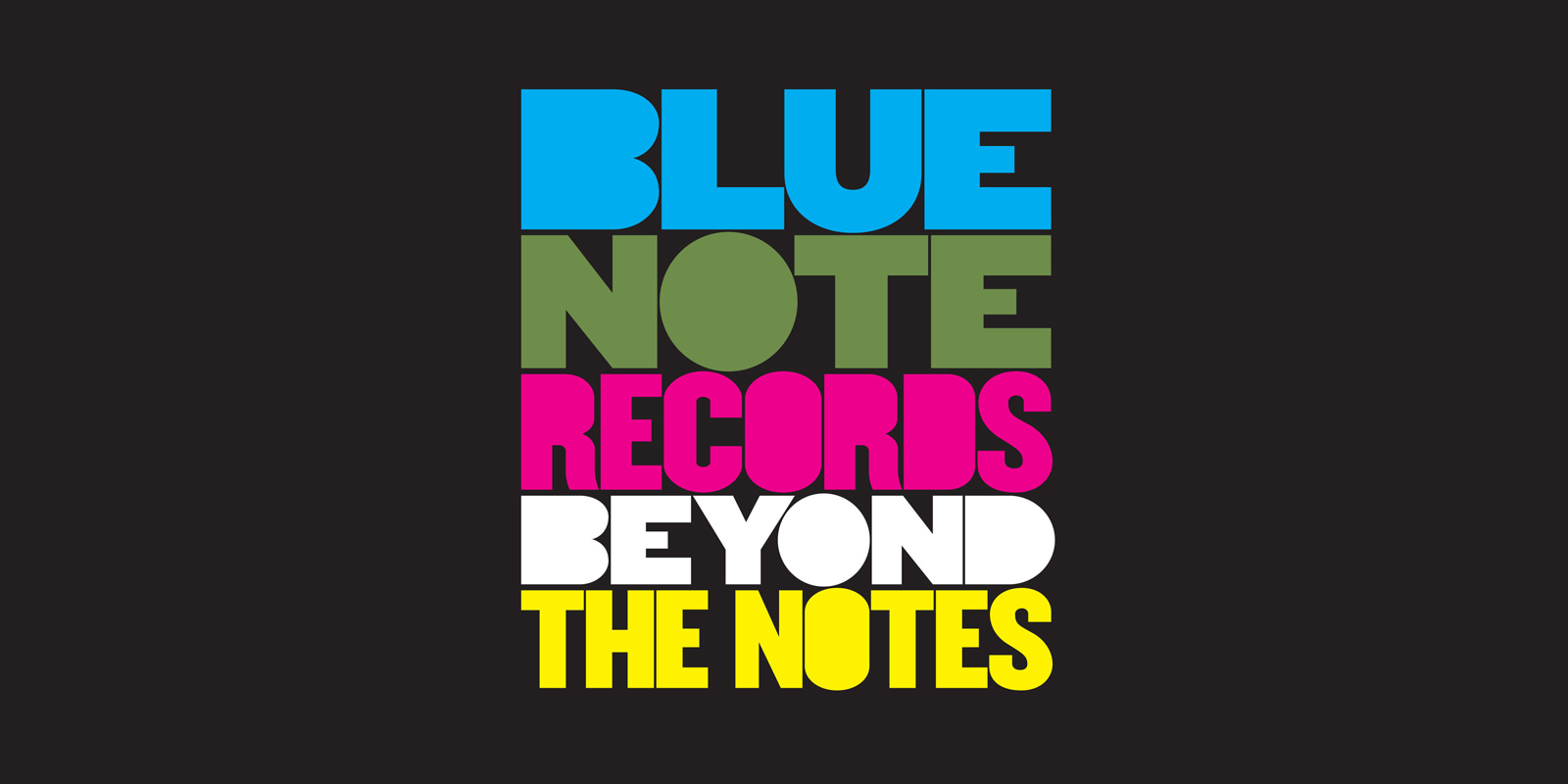 Saturday, Sept. 28
4:00 pm
Blue Notes Film + Music Industry Panel @ Film Bar
-Beyond the Notes – Directed by Sophie Huber 
THEN @ 7:30PM: MORE Live Music @ The Nash
Blue Note Classic w/ Mike Kocour
Chaz Martineau-tenor saxophone, Jayson Davis-trumpet, Michael Kocour-piano, Max Beckman-bass, Joel Oroz-drums. Join us, again, at The Nash to  celebrate the 80th Anniversary of Blue Note Records, the iconic jazz label that gave voice to some of the finest jazz artists of the 20th and 21st century. In the same spirit, we have chosen Michael Kocour to give voice to some of the "young lions" of the Phoenix jazz scene as they revisit the Blue Note classics recorded by Art Blakey, Herbie Hancock, Hank Mobley, Lee Morgan, Dexter Gordon and more!
ALL SEATS RESERVED: $34 VIP, $24 Preferred, $20 General, $11 Students (25 & under w/ ID, General seating only)
---
​Sunday, Sept. 29,
10:00AM
Blue Note Brunch @ Carly's Bistro
Brunch specials and live jazz w/ Alan Jones + ASU Jazz Trio