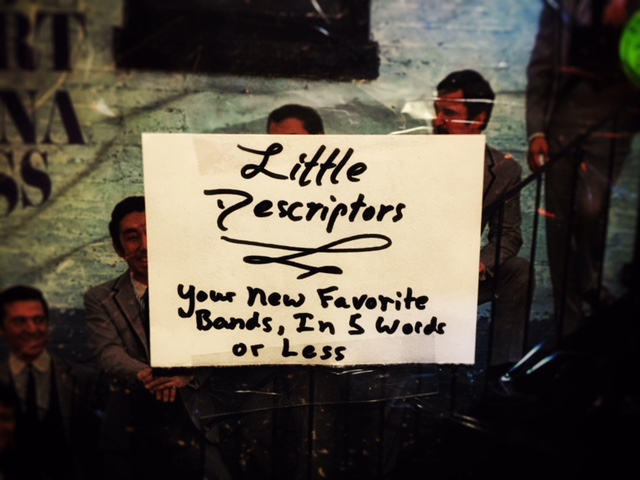 As a record store, it is our job to act as your personalized tour guide through the millions of albums that have been recorded and sold over the 100 plus years of recorded music.  A little one on one conversation usually does the trick, but so much of record shopping is about the quiet time spent by yourself, slowly flipping through the albums, waiting for something to jump out at you. This is where the "Little Descriptors" come in.
My earliest memories of the record store include these little hand written notes, placed throughout the store, with brief descriptions of what sort of sounds exist inside these unknown albums. If any of these words match those you've applied to your own taste, you know that it's probably worth a listen. Sometimes they warrant a little more research. But, sometimes, maybe the $4 price tag or the irresistible cover art will inspire you to take a chance and dive in, head first.
This blog series highlights some of the lesser known titles we think are worth checking out and the "Little Descriptors" we've attached to them. They're supposed to be in 5 words or less, but you know how it is…
For our first installment, In celebration of Arizona's Birthday, we're featuring ALL ARIZONA BANDS! These can all be found in our Arizona Music Section.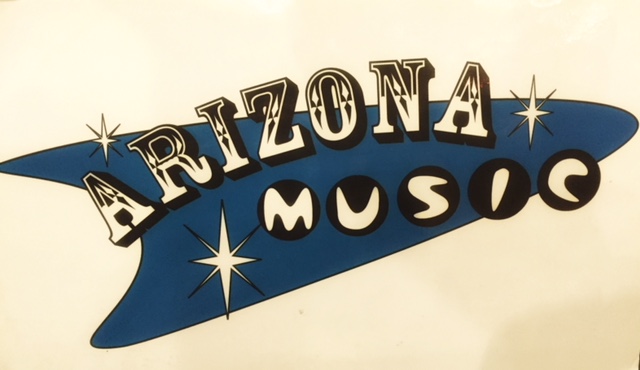 SOFT SHOULDER
AVAILABLE FOR 12.99

SLOW MOSES
AVAILABLE FOR $19.99

KARIMA WALKER
AVAILABLE FOR $14.99

UPSAHL
AVAILABLE FOR $19.99

GENE TRIPP
AVAILABLE FOR $19.99

PHOENIX AFROBEAT ORCHESTRA
AVAILABLE FOR $19.99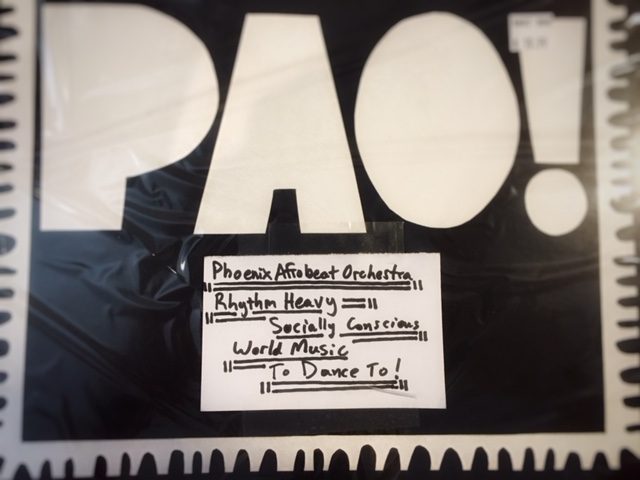 Tags
arizona
,
az
,
crescent ballroom
,
gene tripp
,
gilgongo records
,
karima walker
,
kimber lanning
,
lindsay cates
,
local music
,
modified arts
,
phoenix
,
phoenix afrobeat orchestra
,
phx
,
psyko steve
,
record store day
,
rhythm room
,
slow moses
,
soft shoulder
,
stateside presents
,
stinkweeds
,
stinkweeds records
,
upsahl
,
valley bar
,
vinyl
,
vinyl records