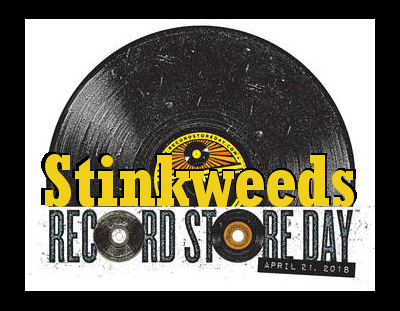 This Saturday will make 11 years that Stinkweeds has participated in Record Store Day! Like every year, we're pulling out all the stops to make sure you get all those exclusive releases you want, plus a whole lot more! This post will highlight some of the amazing RSD Exclusives we've checked in, as well as some giveaways, info on live music/food, our Stinkweeds Exclusive When In Az Vol. 2 Compilation and anything else you might need to know about the big day.
We're opening at 8am so you can get a head start on those exclusive titles.
---
RSD EXCLUSIVES!
These are just a handful of what we'll have available on Record Store Day. Feel free to give us a call to check on the titles you're looking for. 602-248-9461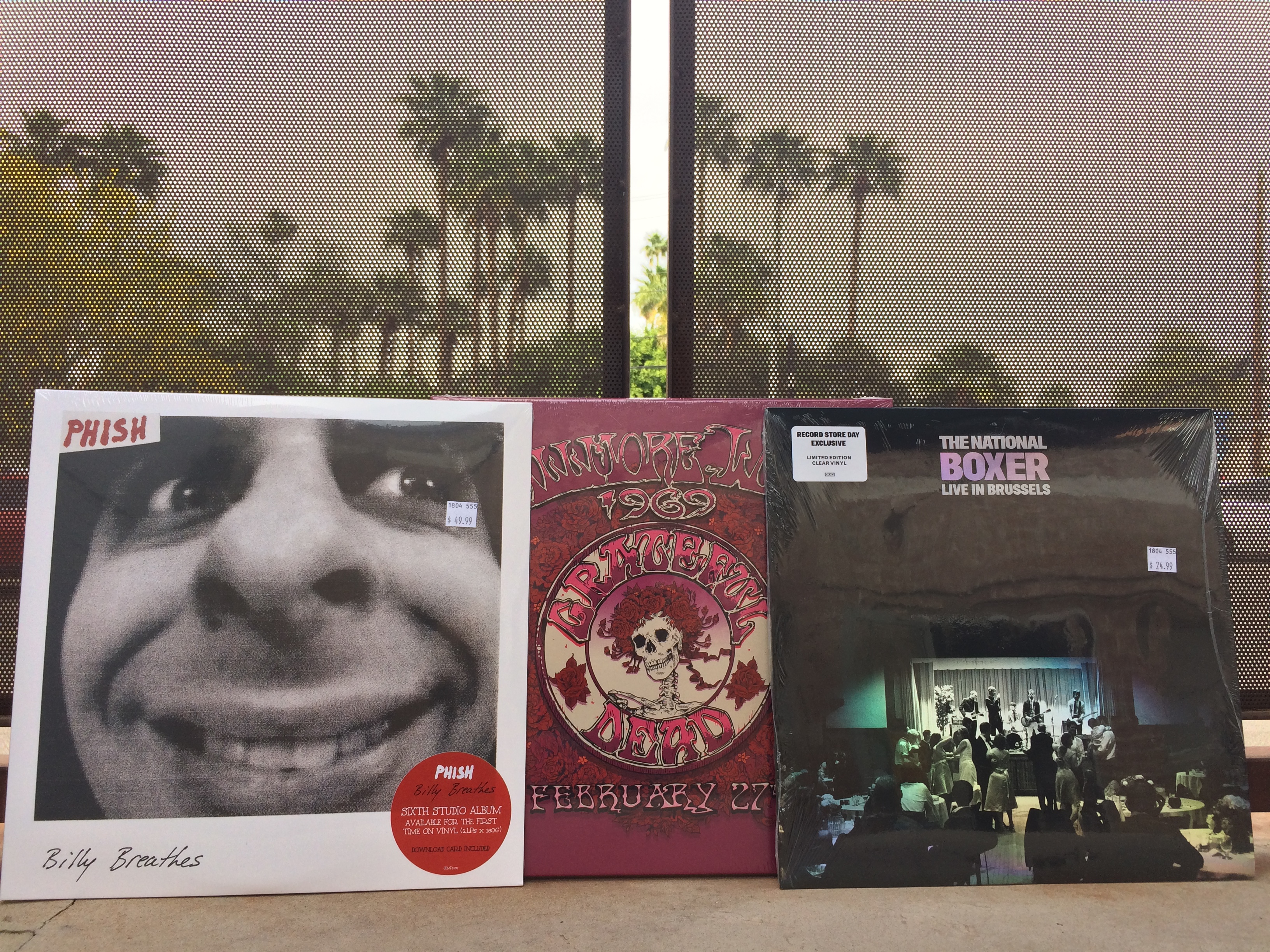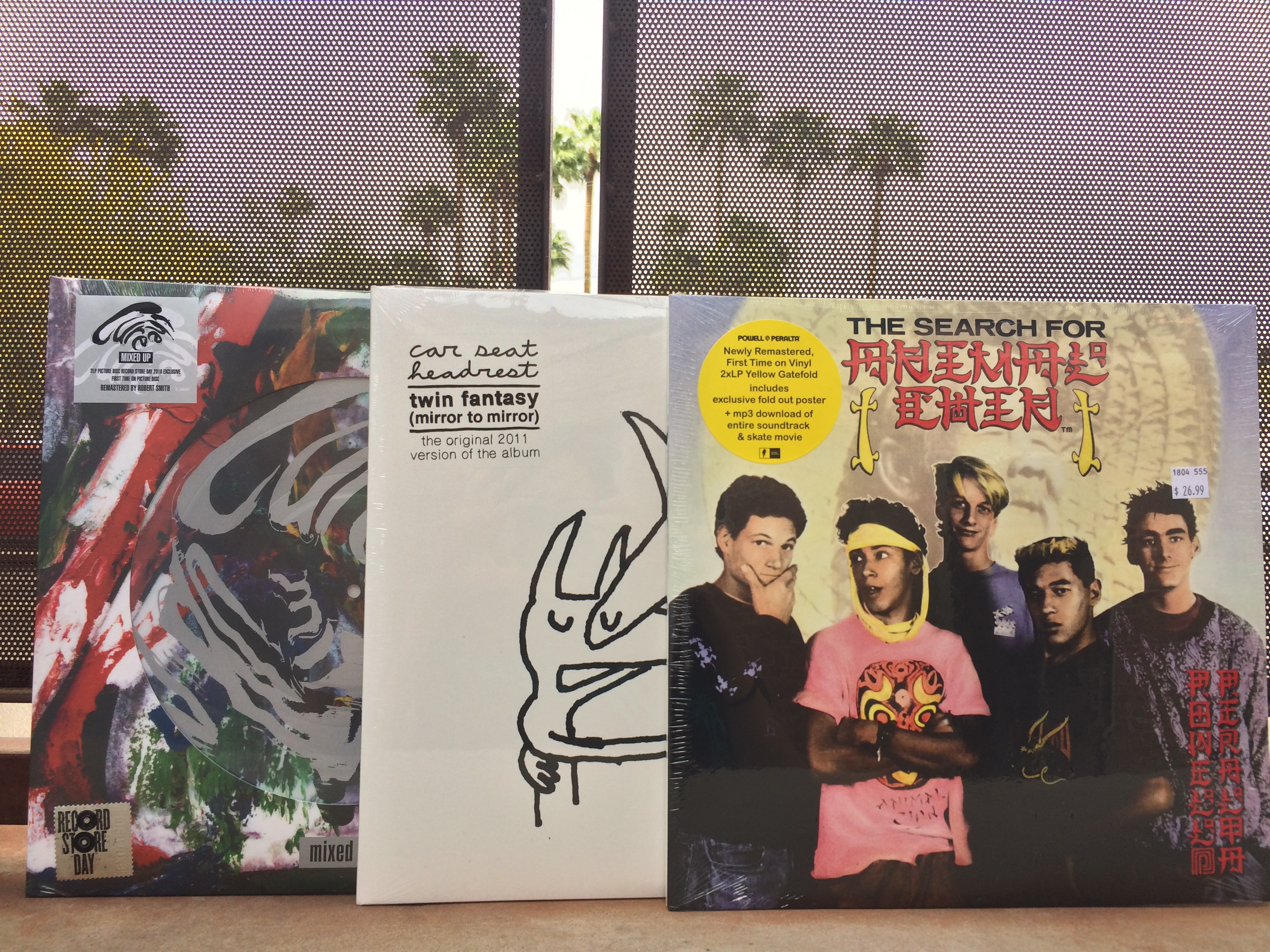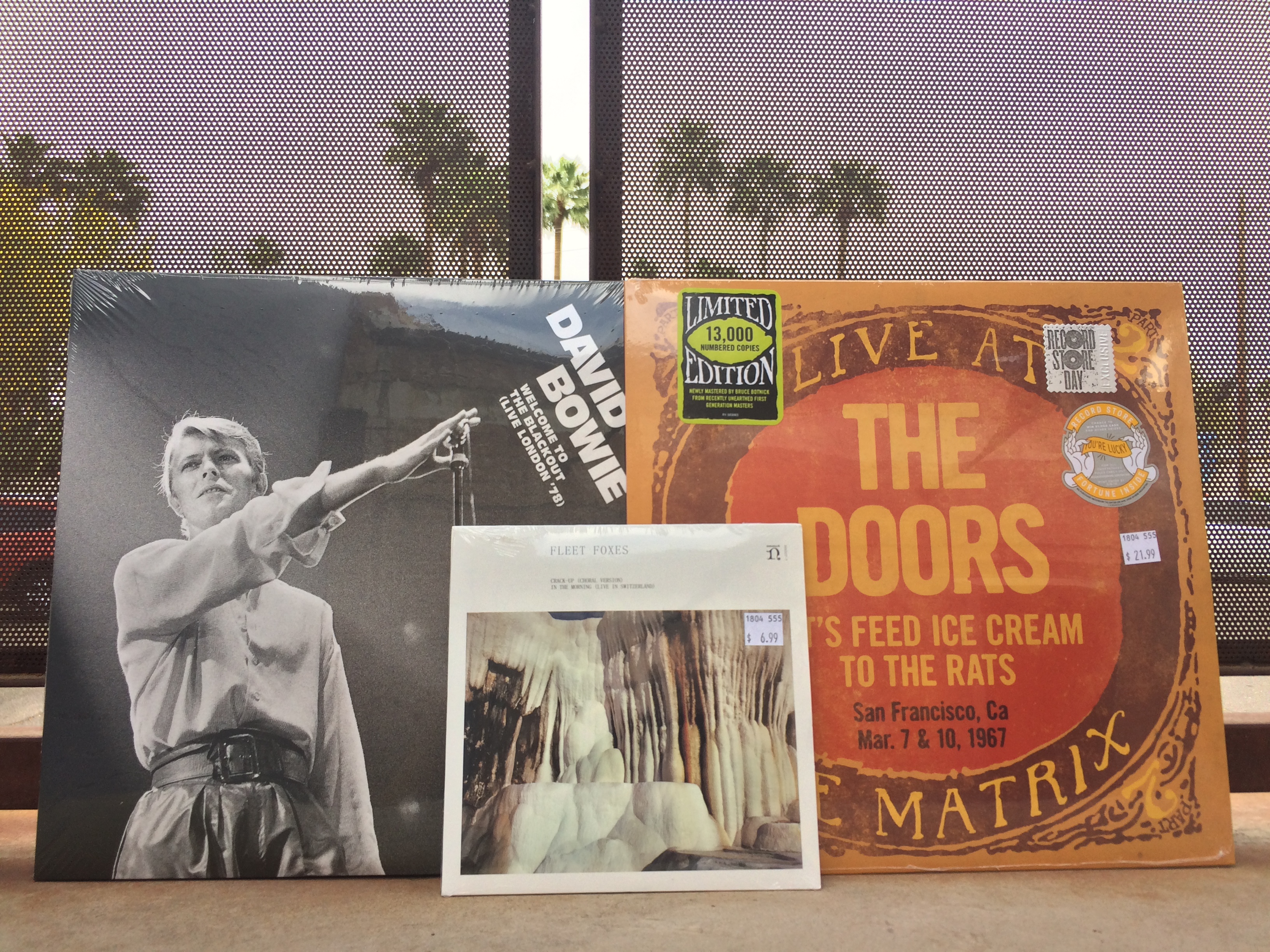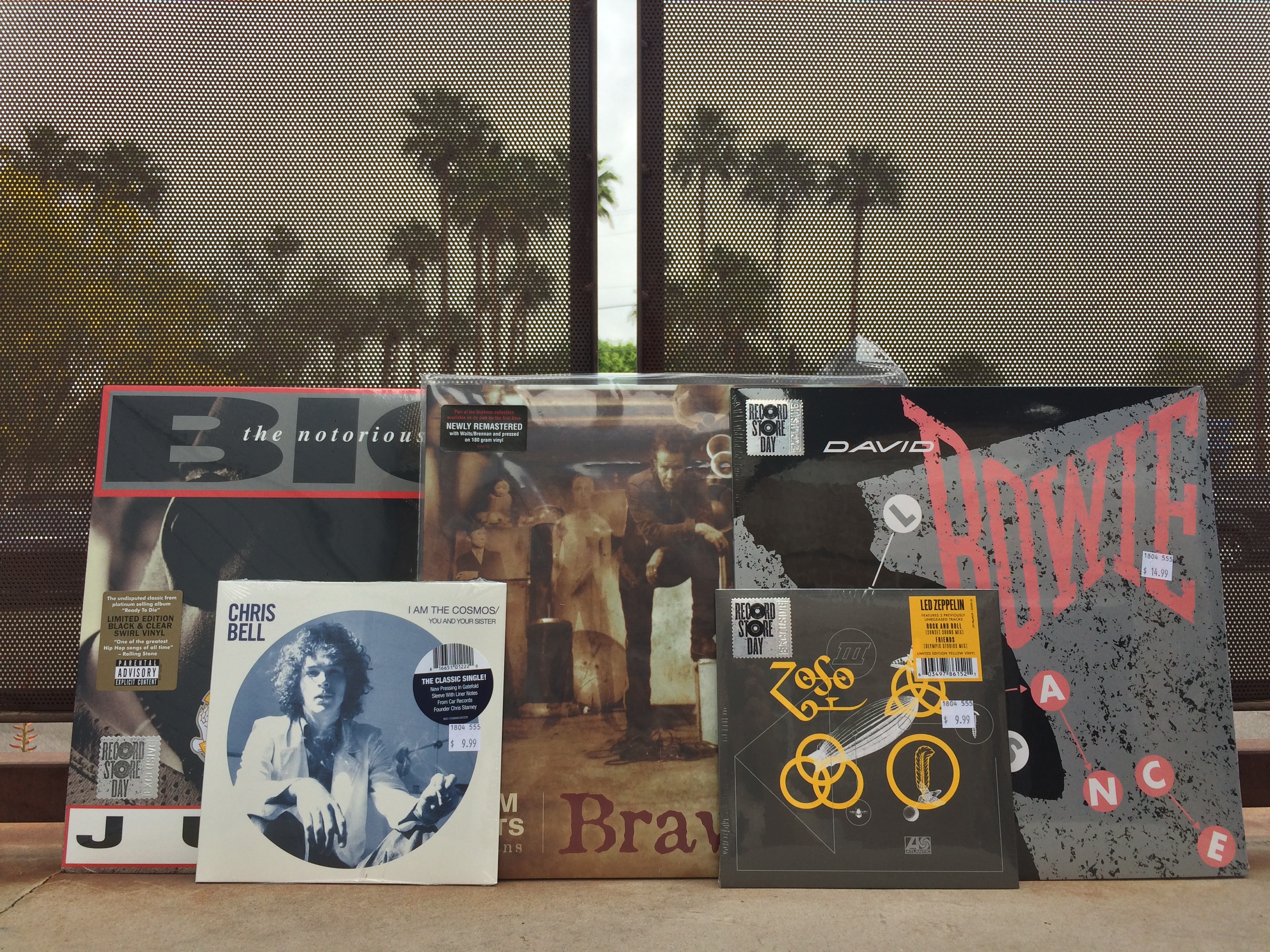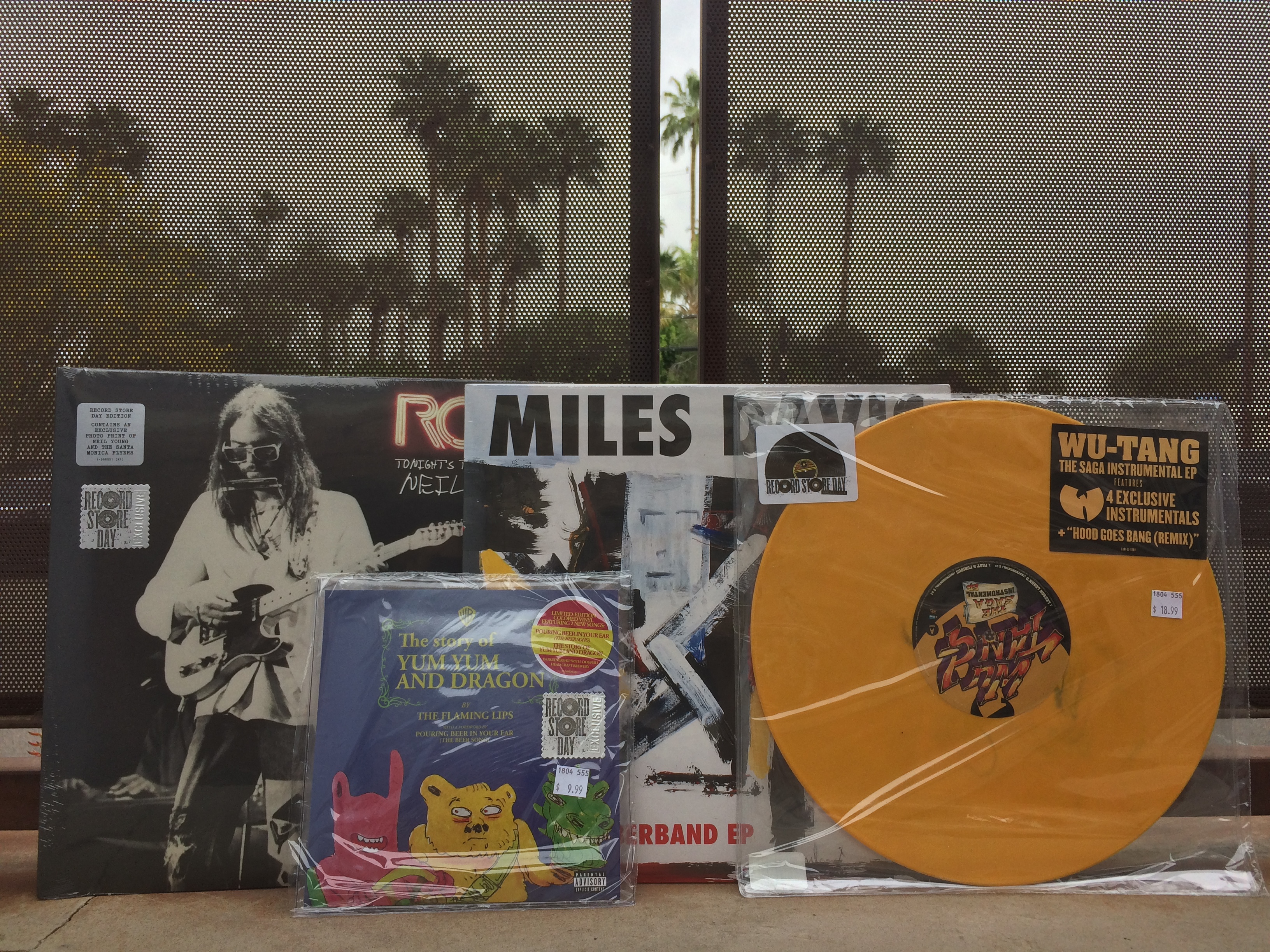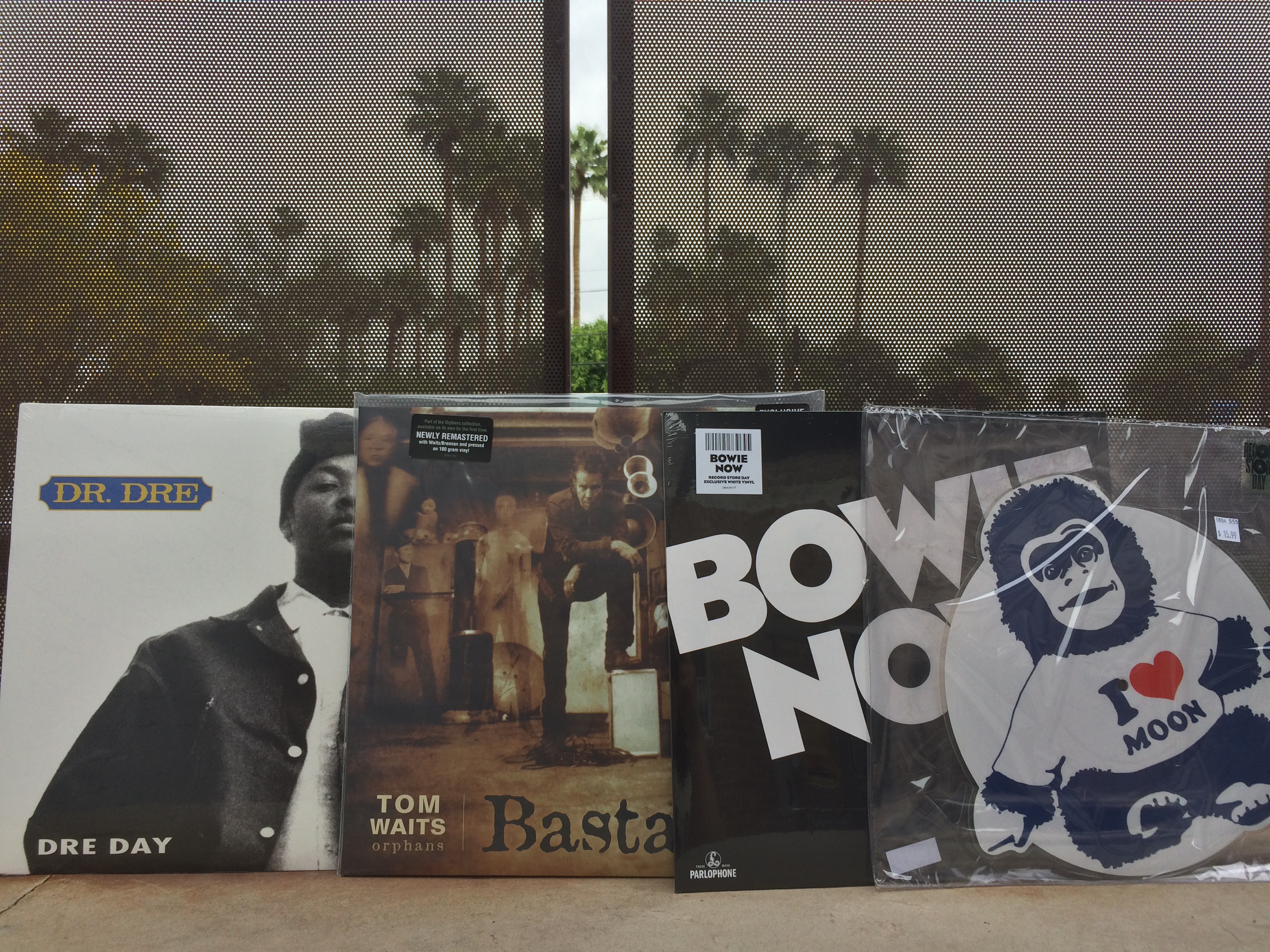 ---
When In Az. Vol. 2 Compilation!
We're super excited about this exclusive release! This compilation features local Arizona bands, covering local Arizona bands! Over 100 bands contributed to this project. This CD features 20 of our favorites, picked by us and Yab Yum Music and Arts. All the profits from this CD will go to benefit Ryan House, a non-profit end of life sanctuary for children with terminal illness.
Here's a list of the bands, songs and the bands who wrote those songs: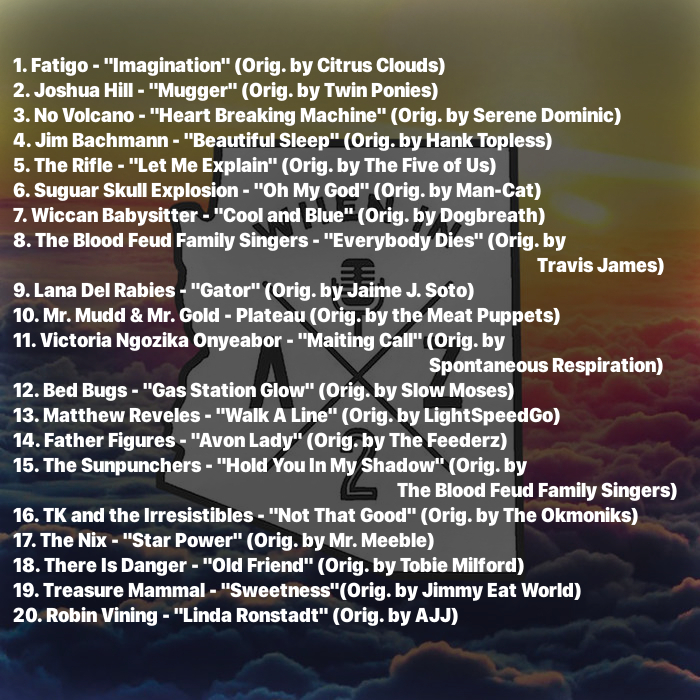 ---
GIVEAWAYS, GIVEAWAYS AND MORE GIVEAWAYS
I can't express enough just how many damned giveaways we'll have for this event. If you've been to one of our Record Store Day parties, you know that giveaways seem to just fall from the sky. And, we're not just talking about stickers and nicknacks. We've got some super rare vinyl test pressings, awesome posters/t-shirts/tote bags and SO MANY CONCERT TICKETS! A lot of this stuff will end up in our Stinkweeds gift bags which will be given out to the first 100 customers through the door. But, we want that super good stuff to go to the right people. So, don't be surprised if a Stinkweeds employee just yells out "who likes…(so and so) and hands a record or a pair of tickets to the first person to answer. We'll also be doing raffles and trivia. This will happen throughout the day. But, there will be a huge push for prizes when the bands and food are happening!
---
 LIVE MUSIC!
DJ BRUCE from Crescent Ballroom will be spinning tunes from 8am till the end of the part around 2:30. But, we'll also have some kick ass local bands entertaining you for our Lunch Time Party!
11:00 AM
What's the Big Idea?
We can't celebrate vinyl records without seriously considering one of the oldest American art forms. What's the Big Idea? brilliantly pays hommage to the great Jazz players and innovators, with a mix of standards, some contemporary "pop" arrangements and a slew of originals that fit right in with the old greats and new tastes.
12:00NOON
Citrus Clouds
Ease into the middle of the day with one of Phoenix's best Shoegaze bands. Like true record store shoppers, this band pulls from greats like My Bloody Valentine, Echo & the Bunnymen, Joy Division and a slew of newer artists carrying the torch of dreamy rock n roll
1:30 PM
The Blood Feud Family Singers
Described as Americana Noir, this band plays the songs for all the sinners. Pulling from influences like Leonard Cohen, Nick Cave & Tom Waits, this band digs deep into the darker side or our humanity and dredges up all those dark skeletons you've kept locked away…but like in a really fun way!
---
FOOD!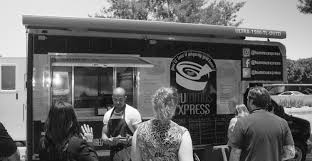 Starting at 11AM, Hummus Xpress will open up shop in our parking lot and you can enjoy your lunch with some awesome live music!
We'll have plenty of shaded seating, free cold drinks and some cool air blowing to beat the heat.
SEE YOU ON SATURDAY!